SNAKE CATCHERS AND OUR COVID-19 RESPONSE
Snake Catchers Brisbane takes yours and our health very seriously. The current situation with COVID-19 has seen us implement a procedure compliant with federal health and government stipulations. You can be sure we will do all we can when attending your home or business to ensure the lowest of risk. Call us 24/7 on the number below or if in mobile click the number to call.
Snake Catchers Brisbane provides numbers for a reliable snake catcher in your area. Only snake catchers who provide a 24 hr snake removal service are referred to within the Brisbane and Ipswich and Gold Coast areas. These catchers are fully licensed and comprehensively insured and have a minimum 10 years experience conducting snake removal activities. Further snake catchers from other localities may be found in our extensive Australia wide directory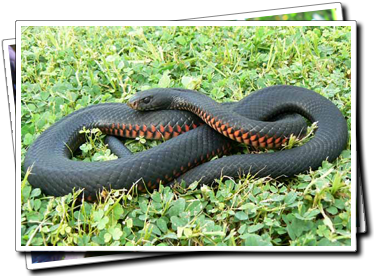 We aim to provide you with quick access to the contact numbers for your nearest snake catcher
Australian snakes identification (Snake ID)
For our snake identification service simply click here to goto our Photo ID contact page to upload your photo. We provide our Australian snake identification service free of charge and always welcome high quality images for potential inclusion on our website. This service is not just for Queensland snake identification but for all snake id across Australia.